EMTA Webinar: EM Corporate Markets - October 7, 2020
Sponsored by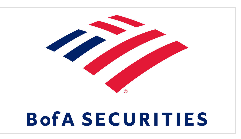 11 am New York / 4 pm London

Panel Discussion
Anne Milne (Bank of America) – Moderator
Elizabeth Bakarich (AllianceBernstein)
Celina Apostolo Merrill (BlackRock)
Eric Ollom (Citi)
Kofi Bentsi (PIMCO)

Read Speaker Bios.
Additional Support Provided by Citi.

Attendance is complimentary for EMTA Members / US$495 for Non-members.  
This event is not open to the media, and is off the record.
A summary of this event is available to EMTA Members in our 20Q4 Quarterly Bulletin.